We're pleased to announce that we have appointed our new Chief Executive Officer (CEO), Brandon Suh.
With Brandon as our new CEO, we would like to open a new phase of our fast-growing business: to highlight our professional capacity and identity as a "medical" AI company and accelerate overseas partnerships and expansion. Brandon's background as a medical doctor and his proven track record in both medical expertise and business management will help us take our presence and influence in the global medical AI sector into the next level.
Brandon joined Lunit in 2016 and had been working since as our Chief Medical Officer. Our previous CEO and co-founder, Anthony Paek will remain with us as Executive Chairman.
Brandon Suh, M.D. MPH MBA
Brandon studied medicine at Seoul National University College of Medicine and is a board certified physician in Family Medicine, trained at Seoul National University Hospital. Prior to medical school, he graduated from KAIST with a bachelor's degree in Biological Sciences. He has also received master's degrees in both Public Health (MPH) and Business Administration (MBA). Brandon has a deep passion for medical research with much experience in both basic and clinical research, having published many articles in world-renowned journals like Hepatology and Annals of Oncology.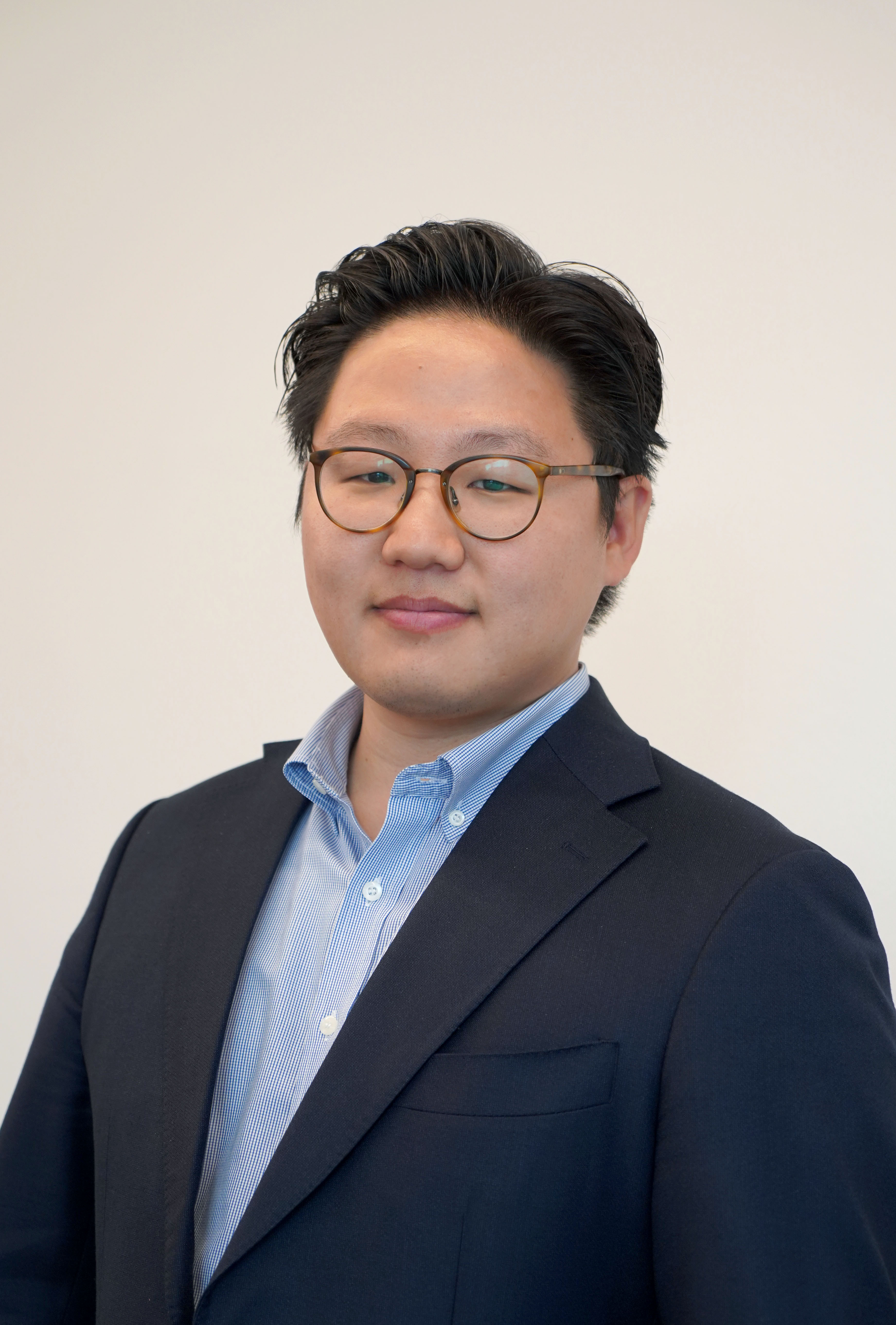 Download