Lunit at booth #241; exhibitions open today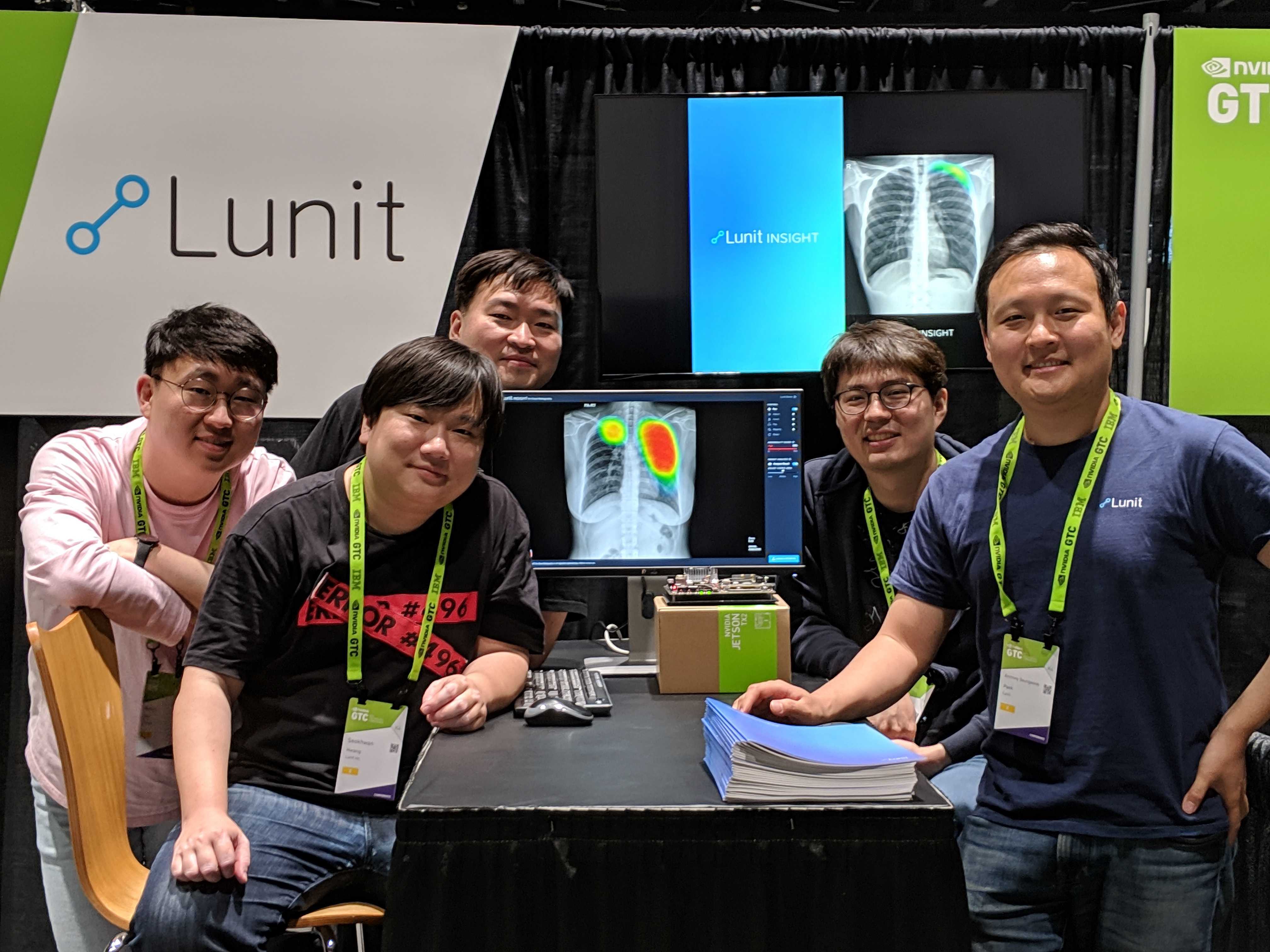 Download
San Jose, California–Lunit, a leading medical AI startup that provides solutions for medical imaging, will showcase the company's latest offerings at the GPU Technology Conference (GTC), taking place from March 18 to 21 in San Jose, California, US.
"We would like to actively participate as a member of the international AI community, highlighting our advanced AI and deep-learning technology through our presence at GTC," said Brandon Suh, CEO of Lunit. "We also wish to attract the global talent who visit the conference."
Lunit, an NVIDIA Inception member since 2017, has been using NVIDIA GPUs in AI training and on-premise installation of its software for chest radiography and mammography. Lunit will be showcasing its products at booth #241, beginning today.
Lunit was one of the finalists in the Inception Awards competition in 2017 in the "Social Impact" category.